45 rpm spindles

Green Stamps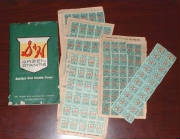 Metal ice cubes trays with levers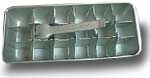 Beanie and Cecil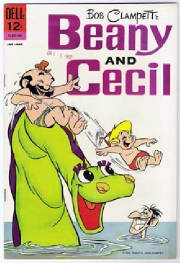 Washtub wringers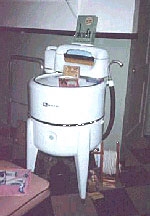 Reel-To-Reel tape recorders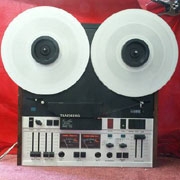 Erector Sets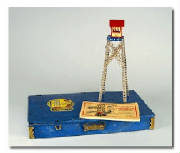 Cork pop guns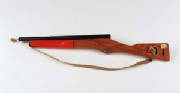 Chatty Cathy dolls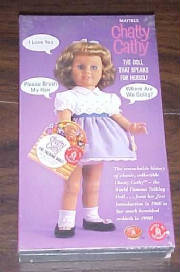 Chef Boy-AR-dee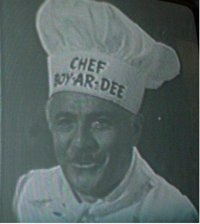 Car Hops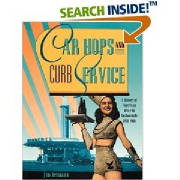 Cigarettes for Christmas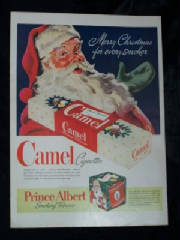 Burma Shave signs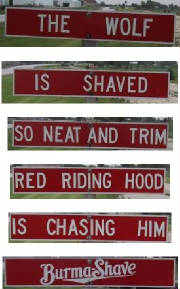 Brylcreem
Brownie camera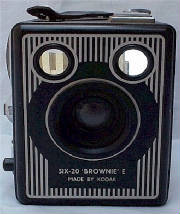 Ding Dong Avon calling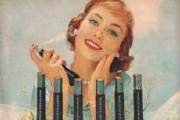 Aluminum Christmas Tree & Color Wheel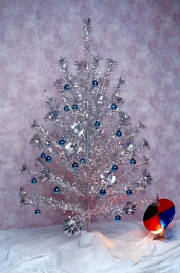 Plob, Plob, Fizz, Fizz
(Oh what a releif it is)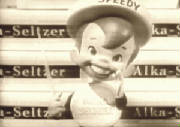 5 cent Coke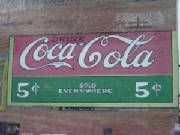 Penny Candy
Marlin Perkins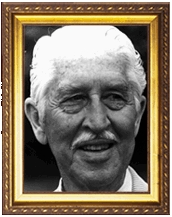 Gum Wrapper Necklace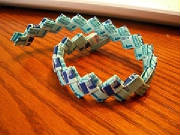 Lincoln Logs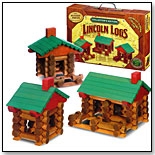 Fuller Brush Man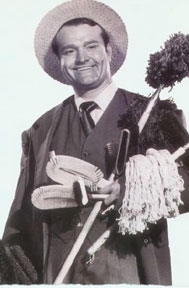 Drive-In Resturant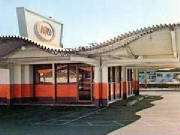 15 cent gas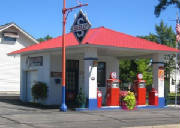 15 cent hamburgers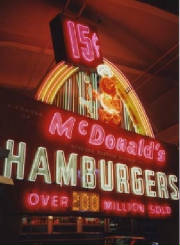 5 cent stamps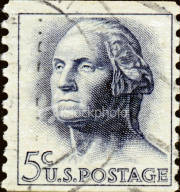 Tinkertoys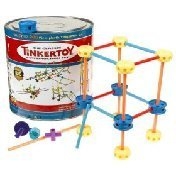 Topo Gigo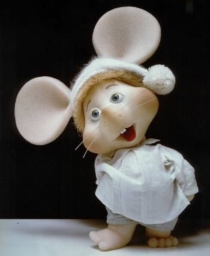 Timmy and Lassie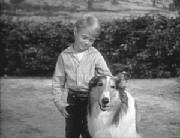 Test Pattern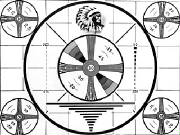 Studebaker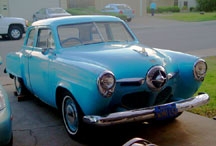 Sky King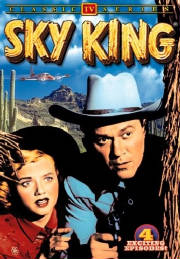 Drive-In Movies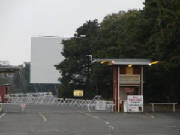 Old Yeller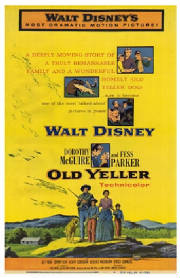 Jiffy Pop Popcorn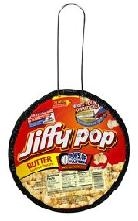 Flash Bulbs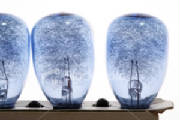 Tube Fire Escape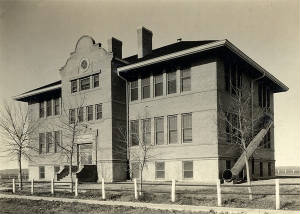 Falstaff Beer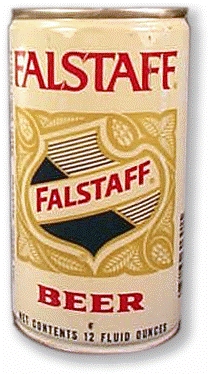 Fleer 5 cent Trading Cards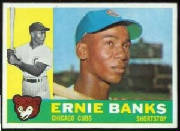 Click on any line below to start the video!
A streak through history with musical accompaniment by Billy Joel . Whether you are a Billy Joel fan or not, you probably remember his great song, 'We Didn't Start the Fire.' Here it is, set to pictures... very, very cool. Had to share this one. It's a neat flashback through the past half century. I never did know the words. Turn up volume, sit back and enjoy a review of 50 years of history in less than 3 minutes! Thanks to Billy Joel and some guy from the University of Chicago with a lot of spare time and Google. Top left gives you full screen....top right lets you pause. Bottom left shows the year. The older you are, the more pictures you will recognize. Anyone over age 65 should remember over 90% of what they see. But it's great at any age. ;
If you can remember most or all of these,
then you have lived!!!!!!!?
Pass this on to anyone who may need a
break from their "grown-up" life . . .
I double-dog-dare-ya!