1934 Wards "Sale" Catalog......be sure to check out the credit application on last page!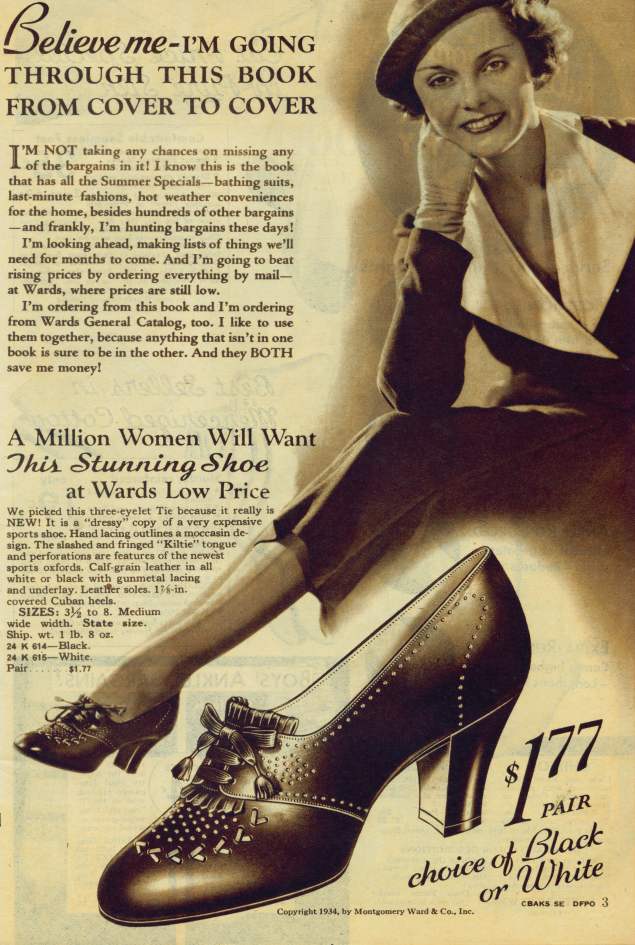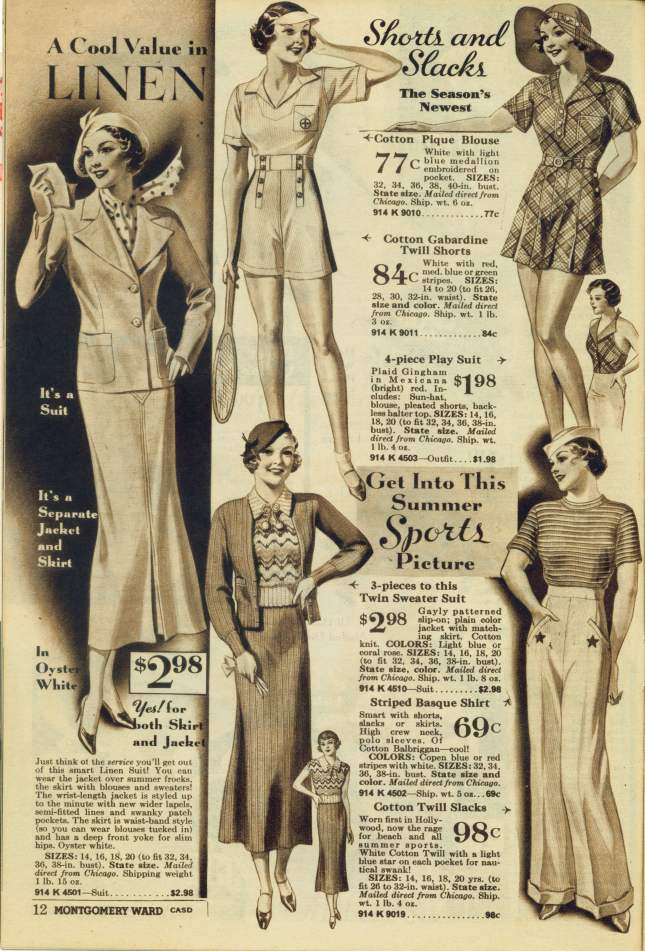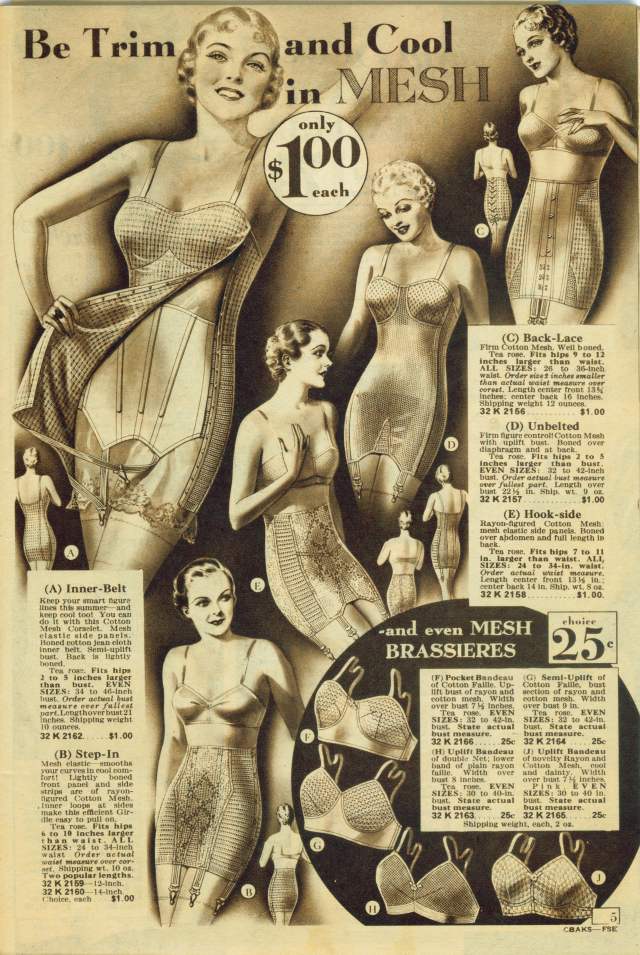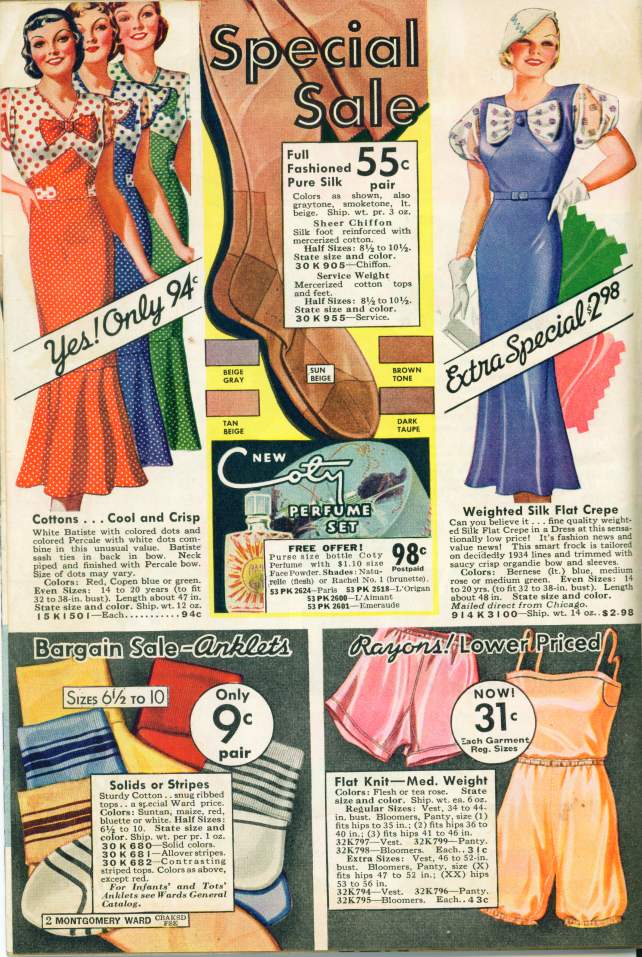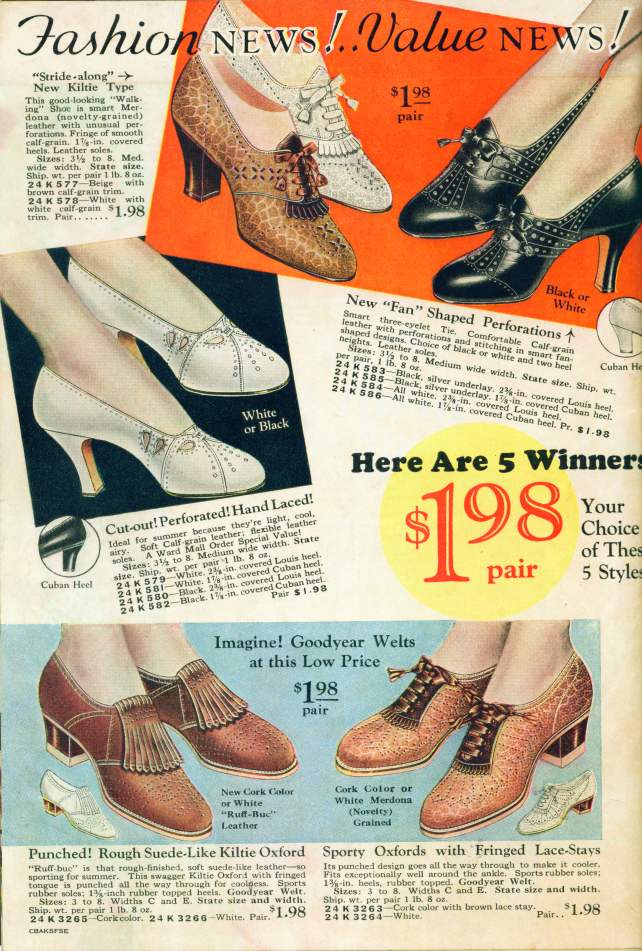 Can you believe these items??? These prices????
Baby Chicks, 25 for a buck 90.....really?
Gasoline Iron for 2.69 Makes its own heat...no doubt it does!
Maple Clothes Pins, 40 for 9 cents....is shipping included?
Full size ice-box, holds 40lb. block of ice. My Grandmother had one of these. I remember the ice man carrying in a giant block of ice with giant tongs, braced on his back where he had a leather cover over his shoulder. All the kids would follow the ice man down the street as he went house to house........what great memories!!