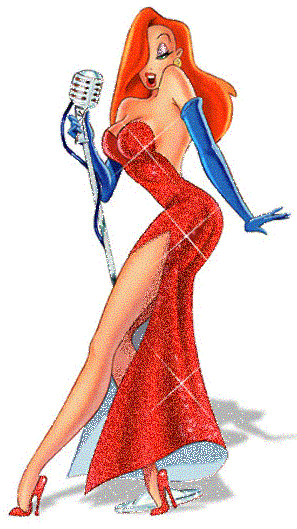 Carolyn Brings Back the Fifties Super Site...Check It Out!
Welcome to the Music Room.
Here you can play some of your favorites tunes from the 40's, 50's, 60's and 70's.
http://upchucky.com/music-jukes/1979/player.html
This Jukebox from Upchucky.com
Here it is people...a truly wonderful music listening experience. I am sure you will agree!
You could spend the whole day here.......so put on your dancin' shoes and enjoy!!!
All of the above songs AND video is available at Lyrics Tube, plus too many more to count. Visit their site by clicking on this message!