Gibson
Jim Beam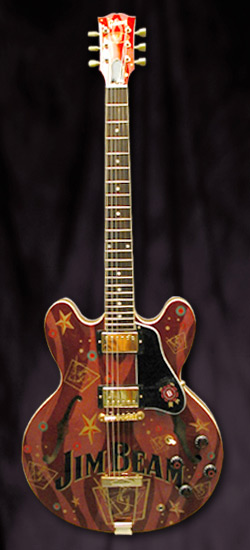 Gloss Tone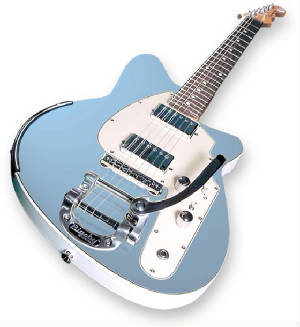 I-One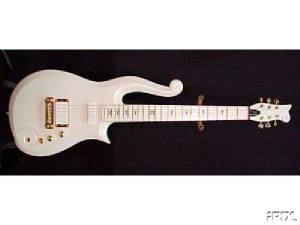 Here are some more great Guitars submitted by viewers.
Fender Stratocaster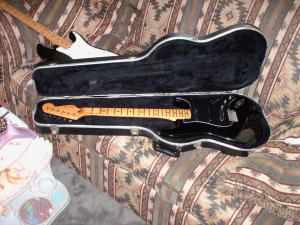 Fender American Double Strat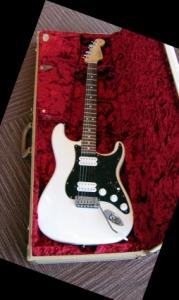 2004 Les Paul Voo Doo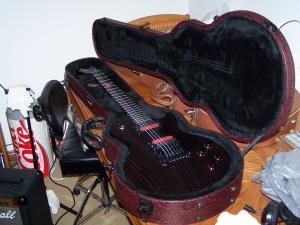 1974 Gibson Bass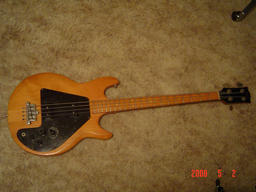 Washburn Vulture Fretless Bass
Washburn 14 Bass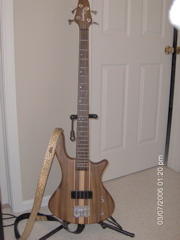 Fender Square ll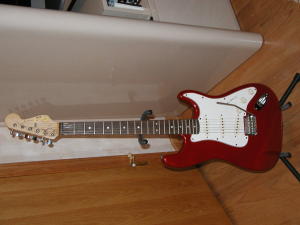 Thanks to all who submitted your guitar photos...they are indeed classics that you should be proud of....and thank you for allowing us opportunity to.......
LET THE GOOD TIMES ROLL!!