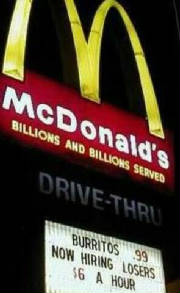 A sure way to get lots of employees!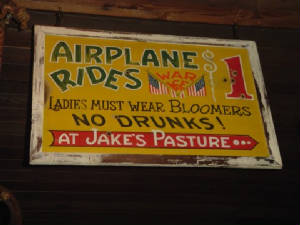 That leaves my wife and I both out!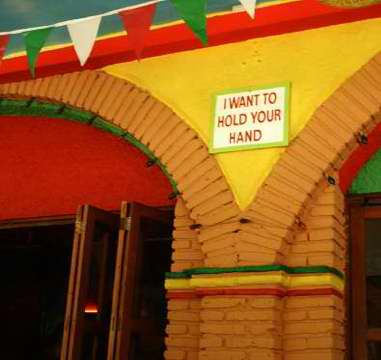 So that's where the inspiration came from!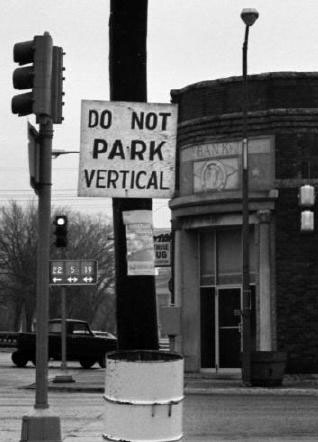 No comment necessary!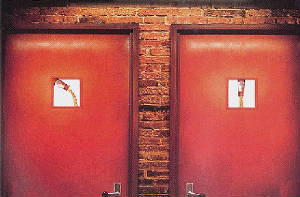 Mommy...do I sit or stand?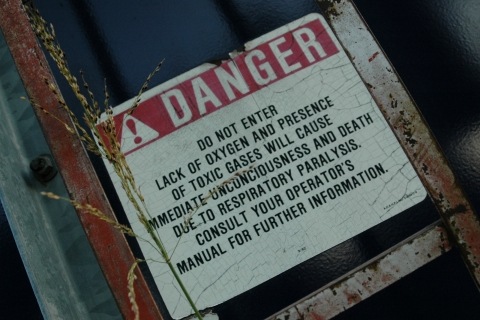 Let's go kids, the restrooms are out of order!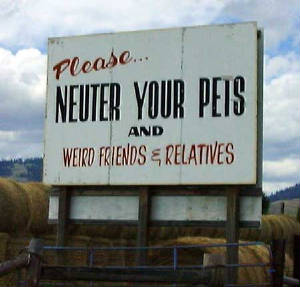 Sign of the Times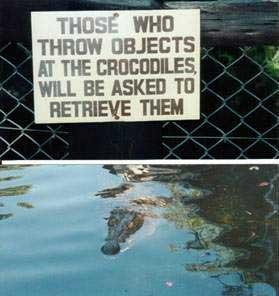 Eye for an Eye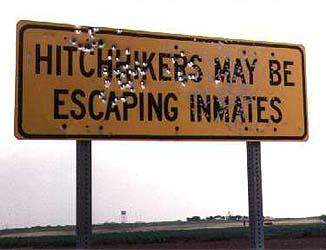 At least the sign didn't get away....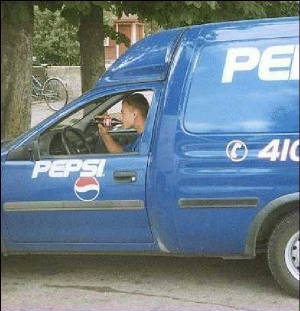 I like to walk on the wild-side sometimes.....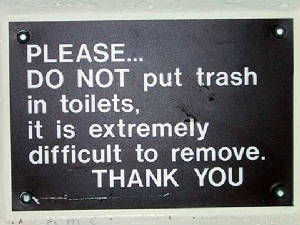 Got Gloves?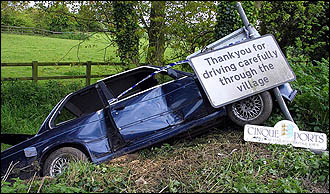 "Thankyou for driving carefully through the villiage"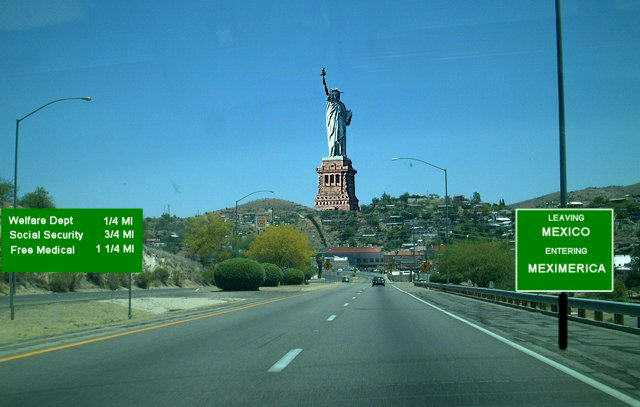 Mexamerica